Statistics
Transplants save lives. Below you can find the UK statistics for Organ Donation and Transplantation between 1st April 2013 and 31st March 2014


4,655 organ transplants were carried out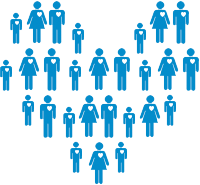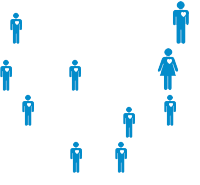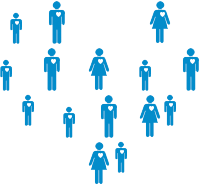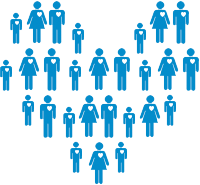 from 2,466 generous deceased and living donors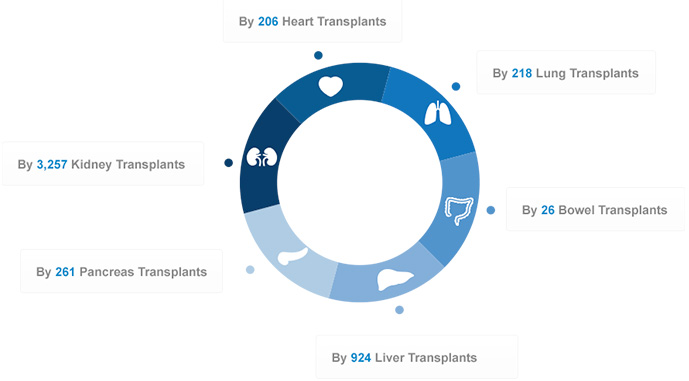 Roll over or click each segment (to lock it and) to view types of transplants
Please note multi-organ transplants are counted once in each organ.
Each year only around 1% of people in the UK die in circumstances where they could donate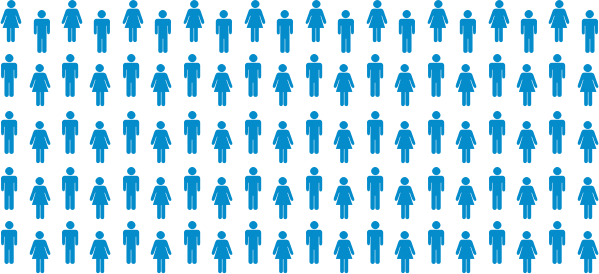 Based on ~ 570,000 deaths in the UK and 5,490 eligible donors.
View PDF Report
(Figure 2.3)
In one year over
1,050,000
people joined the NHS Organ Donor Register!
Bringing the total potential number of donors to:
20,239,715
Please pledge to donate and join the Organ Donor Register today
More Statistics