Campaigns
ITV From The Heart Campaign for Valentine's week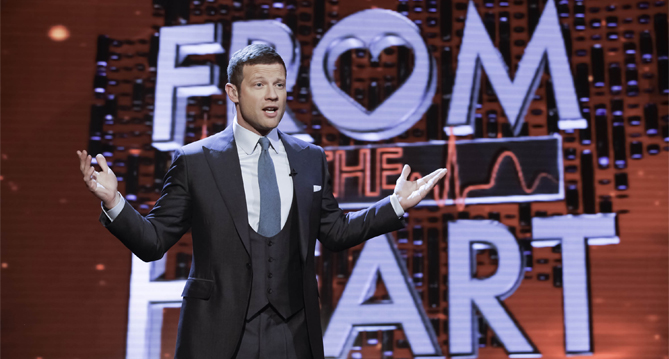 During Valentine's week (11th to 15th February), ITV launched the From The Heart campaign with our support - aiming to raise awareness of organ donation and the NHS Organ Donor Register.
In a special week of activity on-air and online, a range of ITV shows highlighted the shortage of donated organs in the UK and the reasons behind it. The shows also shared real life stories about donor families, individuals whose lives have been transformed by an organ transplant and people who are waiting for an organ. ITV encouraged viewers to join the Register and talk to their loved ones about their wishes.
A week of success
We were overwhelmed with the success of ITV's From The Heart campaign which drove an unprecedented number of responses.
Throughout the week, organ donation was the topic of conversation on many programmes across the ITV schedule including Daybreak, This Morning and Loose Women. ITV, STV and UTV Newsrooms highlighted services and stories from their regions.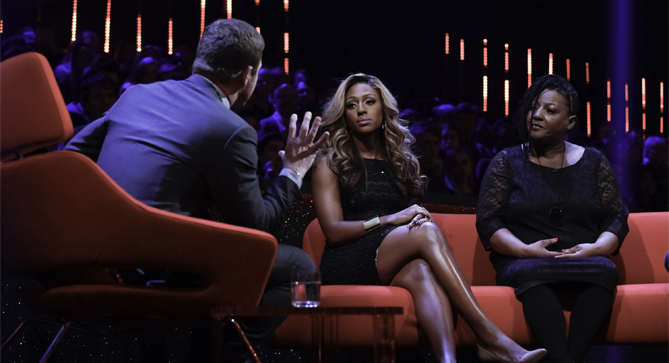 ITVs current affairs show Tonight focused on organ donation and gave an update on the story of William Pope following his heart transplant - a story first featured on ITV Tonight's 'Waiting for a Heart' documentary in November. This was followed by a special one-hour entertainment show, From The Heart, hosted by Dermot O'Leary and featuring X-Factor winner Alexandra Burke and a host of music and comedy stars who all gave their support to the campaign.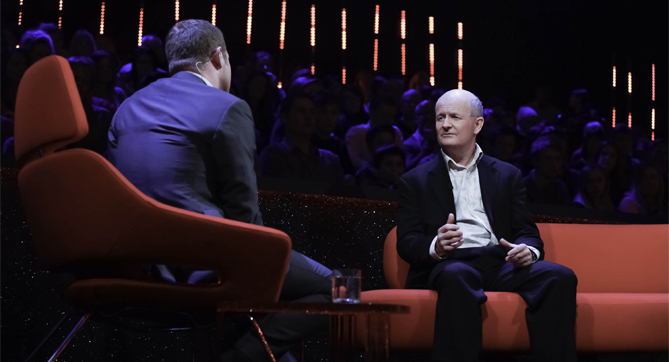 On the day ITV aired these two hours of peak-time programming, 17,779 new people joined the Organ Donor Register - the highest number of new registrations in one day.
Read more about the success of the campaign.
Get involved
Everyone across the country has the opportunity to make a difference and give a gift that could potentially transform the lives of others.
The best way to help people on the waiting list is by registering on the Organ Donor Register and, crucially, informing your loved ones of your wishes. Research shows that family support for organ donation doubles when people know about their loved ones' wishes to donate their organs after death.